Hover over the locations to see our distribution partners


Anders Risling Organizational Partners (Sweden)


Anders Risling has worked as an independent process consultant for 40 years with large scale change in Scandinavia with a focus on leadership development, team-building and management team development. He serves as a trainer for process consultants. His assignments have been in healthcare, universities, public authorities and political governing. Anders has published seven books around process consulting and ten peer reviewed articles, and has developed methods for innovation, collaboration, knowledge sharing and involvement in knowledge-based companies.
Key Contact (s)
National Institute of Organisation Dynamics Australia (NIODA) (Australia)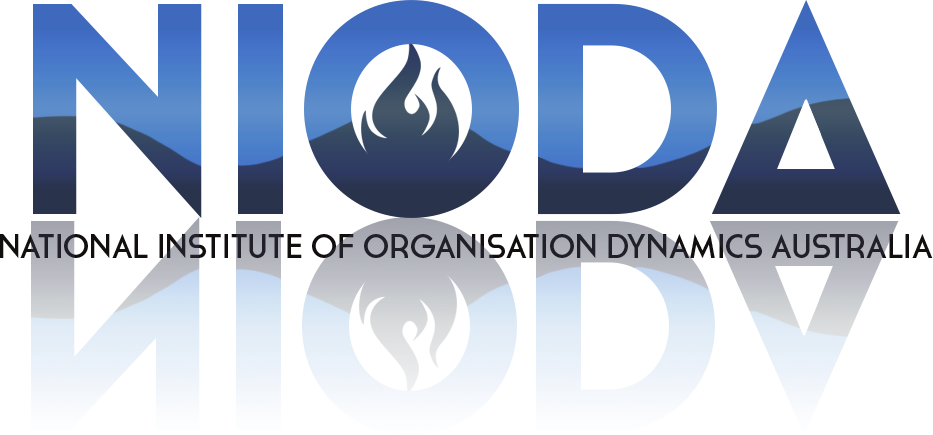 NIODA provides professional development for managers based on experiential and problem solving methods applied within organisational domains
We are fundamentally committed to the integration of experiential and theoretical learning and its application to lived experience in organisations.
We embody values such as openness, collaboration, respect, dialogue, understanding, reflection and rigor all of which influence design, content, delivery, quality assurance, administration policy development and community liaison.
We deliver professional development opportunities for individuals and groups who wish to understand more about themselves at work, and organisations that would benefit from collaborative action approaches to achieve work-related goals.
Key Contact (s)
Name: Brigid Nossal
Contact: brigid.nossal@nioda.org.au
Website: www.nioda.org.au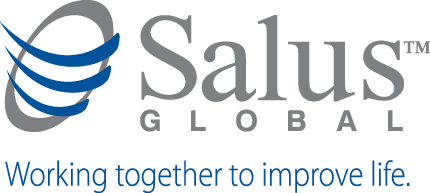 Salus Global is a leader in the delivery of innovative solutions to help build stronger healthcare teams.
Salus Global is a specialty consulting firm continuously immersing itself in leading-edge concepts in complex organizations focusing on interdependent team performance, patient safety and risk management.
Our Flagship MOREOB Program
The innovative world leader trusted by healthcare organizations to help teams achieve better results, Salus Global is well known for its flagship MOREOB Program ("MOREOB"), a three-year, comprehensive patient safety and performance improvement program for interprofessional obstetrical teams. MOREOB has been delivered in over 300 hospitals and to more than 16,000 participants over the past twelve plus years. The result is a significant reduction in adverse events, a measurable reduction in costs, and improved teamwork and communication across all disciplines.
PEP
Having experienced the transformative benefits of stronger teamwork and communication through the highly successful MOREOB Program, Salus Global set out to bring the same high-impact results to any healthcare team seeking better outcomes. The result is the Performance Enhancement Process ("PEP"). PEP helps interprofessional teams identify team performance gaps then develops and implement strategies to strengthen fundamental collaborative practices that are necessary for sustainable quality performance.
Decades of Experience in Healthcare
Our team of qualified healthcare professionals brings decades of experience in healthcare and extensive training in the dynamics of interdependent teams through the leading-edge field of Relational Coordination. In fact, we have the only team of certified Relational Coordination professionals in Canada and incorporate the RC survey into each program.
Given the synergies between our approach and the Relational Coordination framework, Salus Global became a founding partner of the Relational Coordination Research Collaborative.
When Outcomes Matter
When outcomes matter, this powerful blend of tailored solutions, hands-on support, extensive healthcare experience and leading-edge research makes Salus Global uniquely qualified to lead interprofessional healthcare teams to work better together, resulting in better clinical, economic and operational outcomes.
Key Contact (s)

Team Working Life is a value based private research and consulting company that relies on: – High professional and theoretical knowledge gained through participation in research projects – Wide knowledge of specific occupational health problems at the worksites gained through consultancy work and advisory service – Methodological strength and practice knowledge acquired through evaluation and process development tasks At Team Working Life we are conducting research, doing evaluation and providing consultancy within the fields of occupational health, management, leadership, working life and learning. It is our firm belief that joining research, evaluation and counseling create synergies, providing us with the best opportunities to support managers, employees and businesses in identifying their challenges, and developing the best possible solutions.
Research for Better Practice
Team Working Life is conducting research with the aim to generate knowledge that is of value to practice and practitioners. The majority of our research is funded by Public Research Funds, which guaranties high international quality and high relevance for organizations and work places. We share the results with the managers, employees and work places we collaborate with. We also share them with researchers and other relevant stakeholders such as Trade Unions and Employers Associations in order to improve work environment, health and well-being
Evaluation with Purpose
Team Working Life has gained extensive experience from evaluation of public and private programs. We focus on 'what works' and 'what matters' and aim to contribute to improvement of practice among professionals and at company level. We always design our evaluations in collaboration with the clients, in order to clarify the aim and the most suitable type of evaluation. We wish to strike a balance between, on the one hand, qualitative depth and insight and, on the other hand, quantitative width and validity.
Consultancy for Improved Working Life
It is all about creation of better working lives and better work places. That is why we take pride in shared development and adjustment of our services in collaboration with our clients. We have a large variety of services and types of clients – public and private, small, medium-sized and large workplaces. We are also certified by the Danish Working Environment Authority (WEA) to conduct investigation of the psychological working environment in organizations who received a consultancy notice by the WEA. Such a notice is issued if the WEA has reason to suspect the enterprise is having problems with the psychological working environment.
Relational Coordination as a Change and Evaluation Methodology at Team Working Life
Team Working Life is a founding Organizational Partner of the Relational Coordination Research Collaborative, and the business partner introducing the RC Survey 2.0 to the Danish market. Team Working Life has been in the forefront of applying relational coordination principles and metrics to fostering positive organizational change in the Danish public sector. We have mapped the relational coordination within municipalities and hospitals, and we have worked with the development of RC within airlines, airports, job-centers, psychiatric wards, public schools etc. Click here to see an animation from a project about relational coordination in everyday rehab. Active participants in this work currently includes Inger-Marie Wiegman, Dr. Hans Jørgen Limborg, Flemming Pedersen, Eva Thoft and Dr. Karen Albertsen. Dr. Karen Albertsen also serves on the Research Advisory Committee of the Relational Coordination Research Collaborative.
Key Contact (s)
Name: Karen Albertsen, Inger-Marie Weigman, Hans Jorgen Limborg, Flemming Pedersen
Website: www.teamarbejdsliv.dk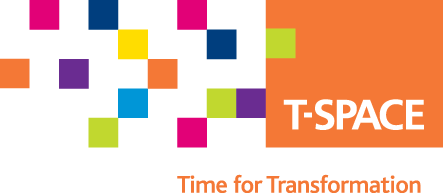 T-Space™ is a leading edge organisational coaching consultancy which supports organisations to devise and deliver lasting, sustainable strategic change through their people. We utilise the powerful T-SpaceTM methodology to bring about lasting transformation within public and private organisations and support individuals, groups and the organisation as a whole to become more productive by focussing at the behavioural and cultural level.
T-Space™ offers a unique, innovative and versatile organisational development approach which directly assists organisations to drive significant strategic transformation. The concepts of Organisationall Supervision (Copeland 2005) and Relational Practice, developed in the Ivy League Universities via T-Groups (Lewin 1954) are core to our approach. The building of strong and productive relationships within groups, departments and the organisation as a whole will effectively oil the wheels of workplace interactions, so driving efficiency through productive talking and thinking within small groups. The application of T-Space™ generates a powerful organisational energy that is individually felt and systematically directed towards the achievement of the strategic goals of the organisation.
T-Space deploys the leading-edge analytical tool of Relational Coordination (RC), which has been proven over 12 years of high quality US-based academic research to have strong correlations with performance, quality and efficiency outcomes across a range of market sectors. T-Space engages with Corporates in Life Science, Healthcare, Financial and Service sectors to deploy the relational advantages and practical application of the RC Survey, and has delivered strong uplifts in engagement, customer satisfaction and productivity through relational processes.
Key Contact (s)
Name: Karen Gray
Email: karen@tspace.org
Phone: +353 (0) 86 1712051
Website: www.tspace.org
Instituttet for Medskapende Ledelse (Norway)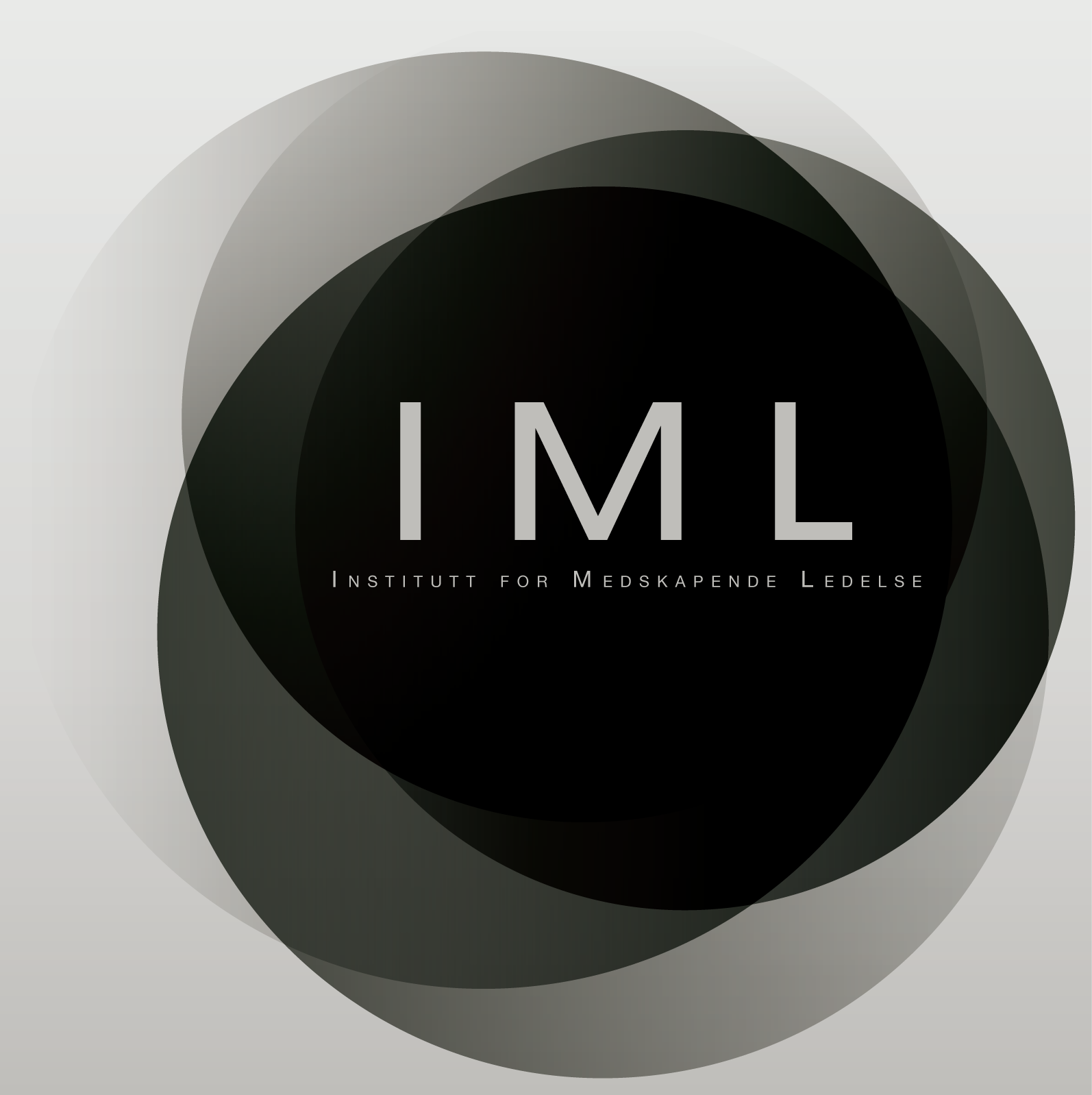 Key Contact (s)
Name: Claus Jebsen
Email: claus.jebsen@iml.no
Website: www.iml.no